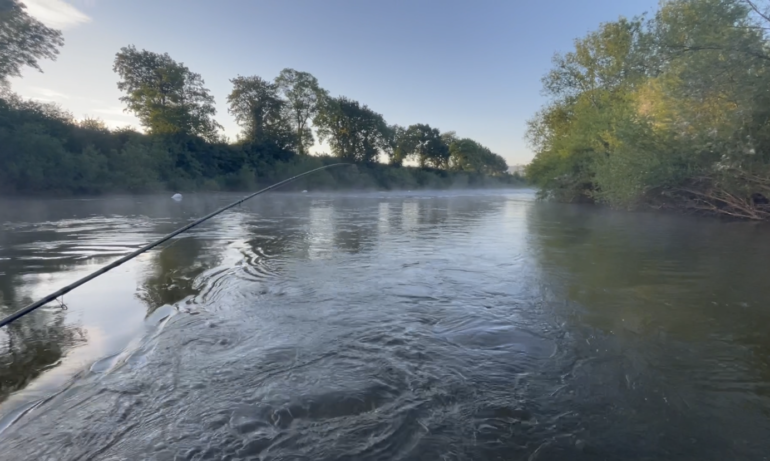 A little pinprick of light at the end of the pollution tunnel?
I read in the latest Wye and Usk foundation newsletter recently and think that there may be a tiny pin prick of light at the end of the tunnel when it comes to pollution in the River Wye. The article details how the W&U experts have got together with a group of farmers in the Wye valley and boffins from Lancaster University to model and discuss how farms in the Catchment can become part of the solution instead of part of the problem.
The researchers from Lancaster and the Environment Agency have found that 70% of the phosphate in the Wye comes from agriculture by one means or another and these farmers are looking to make moves to reduce agricultural input into the problem.
It is not at all clear how big this group of farmers is or how representative they are of farming in the Catchment but it certainly represents a start. According to the article the farming group have appealed the Environment Agency to crack down on bad farming practices in the Valley, which seems to me to be an excellent strategy in the light of our problems over the last few years.
The article does point a finger in a westerly direction however when it says that silence and inertia is still evident in certain parts of the catchment. I wonder who that might be?
It's a very interesting article which is well worth a read. The link is below.
Trevor Hyde
https://preview.mailerlite.com/h3b2f6/1814436874844902886/h8y8/