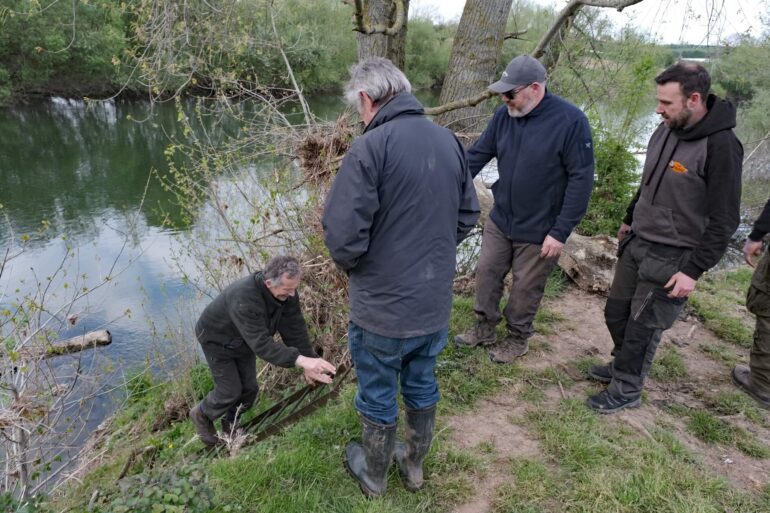 Club work parties – 28 May and 11 June – All welcome!
Ross Club Committee have had a good look at Club waters and are organising a work parties on Saturday 28th May and 11 June  when a significant amount of work is planned for the Town and Upper Benhall stretch of our waters.
Benhall has been rather neglected over the past few years and is in desperate need of some work to open up the swims there. We have a tree surgeon attending to take care of those difficult trees which have grown a lot in the last few years.  Please bring strimmers, slashers and pruning saws. Our Chairman Rob Leather is urging members to come along to help.
So for members coming along to help the meeting times are 28 May and 11 June, both at 0930 at the Wilton Bridge layby.