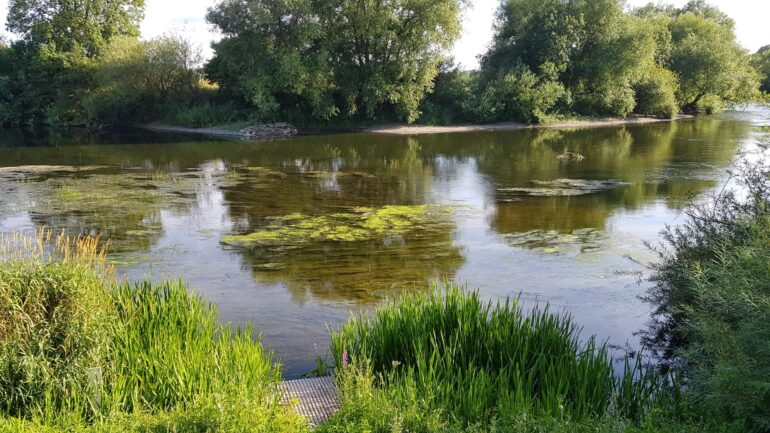 23/07/2022 Club waters to remain closed.
The Committee have decided that for now ROWAC waters on the River Wye must remain closed both for salmon and for coarse fishing. The River Wye is as low as I've ever seen it and locals tell me it is as bad as the infamous drought of 1976 when thousands of fish perished in the River. The Ross on Wye River gauge currently reads 0.11 metres, that is just over 4 inch in old money.
The Committee will always strive to protect fish stocks in Club waters and the welfare of the fish is paramount and I'm sure members everywhere will support the Committee in difficult ongoing decision.
The decision to reopen the waters will take account of water temperature, oxygen levels, river levels and weather forecasts in the near future. The Club now have access to continuous real time oxygen levels which have a direct relationship to water temperature.
Good time to have a good look at the river and take note of those underwater features that come into play once levels have returned to something like normal.
I think this is four consecutive years when the Club has had to close the waters, it may well be something we will have to get used to.